About Christa Kuljian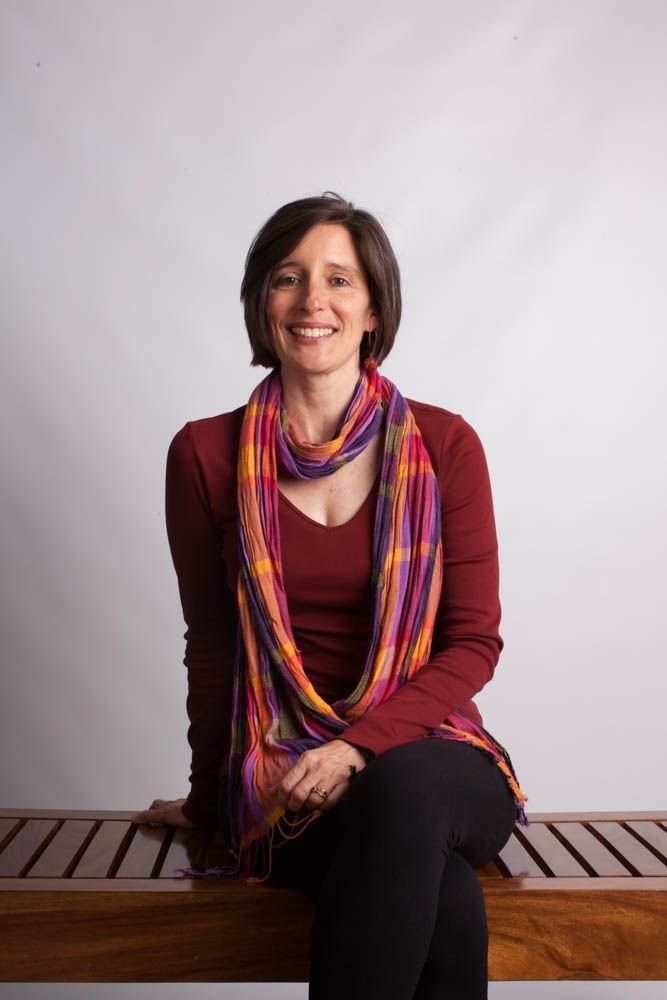 Christa Kuljian is a freelance writer based in Johannesburg. She completed her Masters in Creative Writing at the University of the Witwatersrand in 2007, focusing on narrative non-fiction.
In 2010, Christa was awarded the Ruth First Fellowship at Wits Journalism and gave the Ruth First Memorial Lecture on the refugee crisis at Central Methodist Church in Johannesburg, which led to her writing Sanctuary.
Christa's writing has appeared in South African publications including City Press, New Contrast, Botsotso, Words etc., Digest of South African Architecture and The Weekender, amongst others.
Originally from Boston, Christa has worked to strengthen civil society and human rights. In the 1980s, she worked for the South African Council of Churches as well as Senator Edward Kennedy.
Christa was the Director of the C. S. Mott Foundation in South Africa from 1992-2003 where she worked to support scores of organisations working on legal rights, women's development, strengthening community participation and the non-profit sector.
Christa holds a BA from Harvard (1984) and a Masters in International Development and Public Policy from the Woodrow Wilson School at Princeton (1989).
Sanctuary, published by Jacana (March, 2013), is her first book.